Archive for 'Baby'
Welcome to this world of ours, sweet baby Connor Allen.  I have anticipated your arrival for longer than you can imagine.  You are the hope I had for your mom and dad since before you were love in their hearts.  And now you are here, safe in your parents arms, little fingers and toes stroked lovingly.
In these images, Connor is only 7 days old.  I love everything about newborns, but his little piggies did wonders for my soul.  I love the way the hairs on his head swirl perfectly, the way his lips pucker, and that gassy smile he gave right after throwing a touch of a fit.  You are precious.   You are perfect.
I'll never forget the moment I found out Jeff and Tara were going to have a baby.  Actually, my husband had intuition about it beforehand and we had the debate that we have had a couple times before that.  It goes like this "Maybe they have news.  Do you think they could be pregnant?".    And most of those debates were proven with the fact that they just wanted to share a few beers.  But not this time.  I cried with joy.  Since then I have been blessed to see the maternal side of my friend blossom, the excitement (and fear) grow in both of them, and gotten to answer a few parenting questions.  Jeff even asked Mike one night about the process of changing a diaper; and I can tell you how happy it made him to have something to teach Jeff rather than the other way around.  The babe is due any day now, so I figured it would be a good time to share their maternity photographs.  This way, you can all see what a gorgeous, happy, and loving mamma looks like when the baby is right around the corner.
This is the final session in Kelynn's Baby Steps Portrait sessions.  It has been such an honor to watch her grow and see her personality develop.  Just take a look through and you will see it oozing out of her images.  It's in her expression, in her body language, and in her games.  Even in her brand-new steps she just started taking.  Peek-a-boo never looked so good.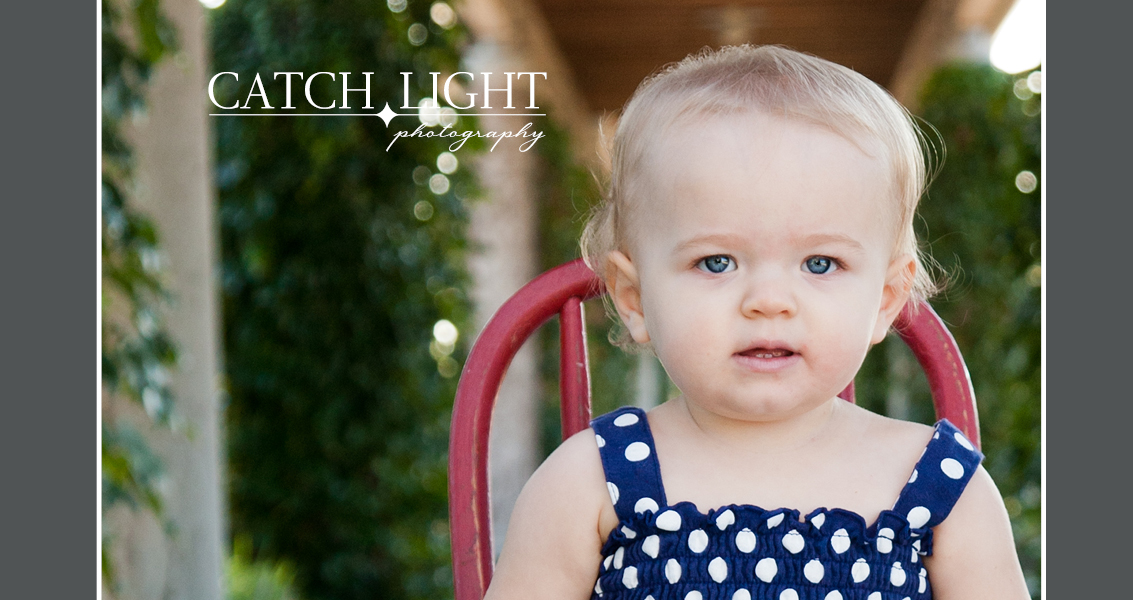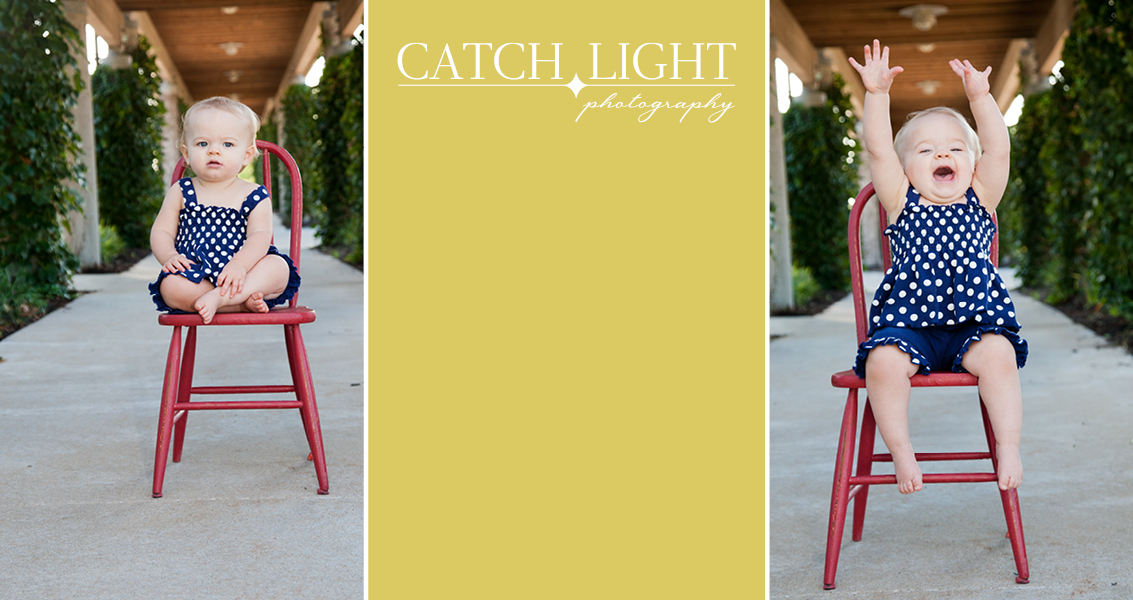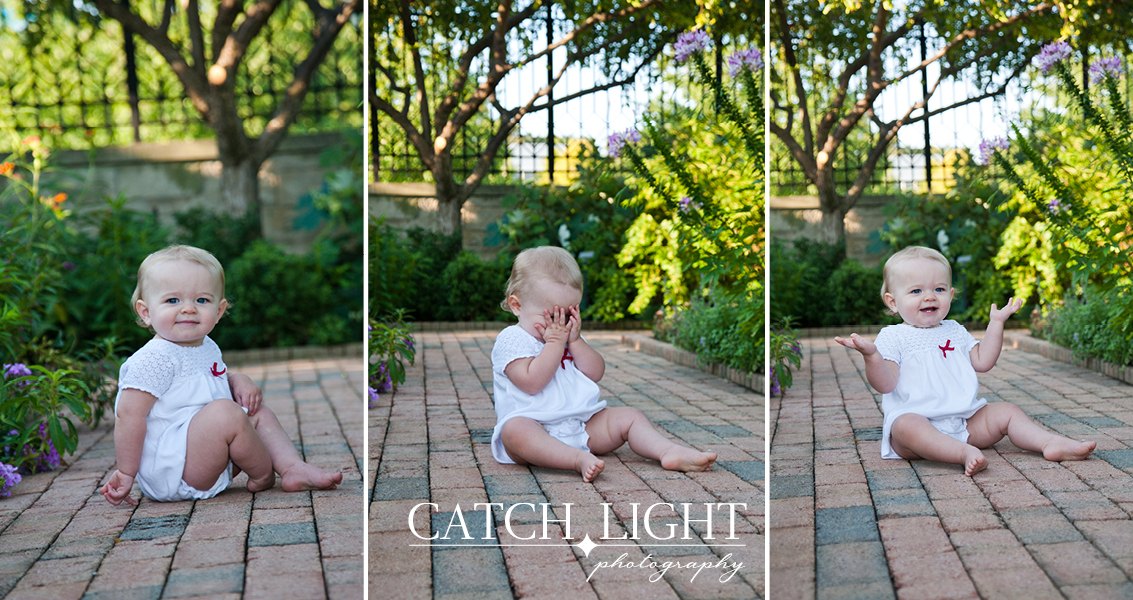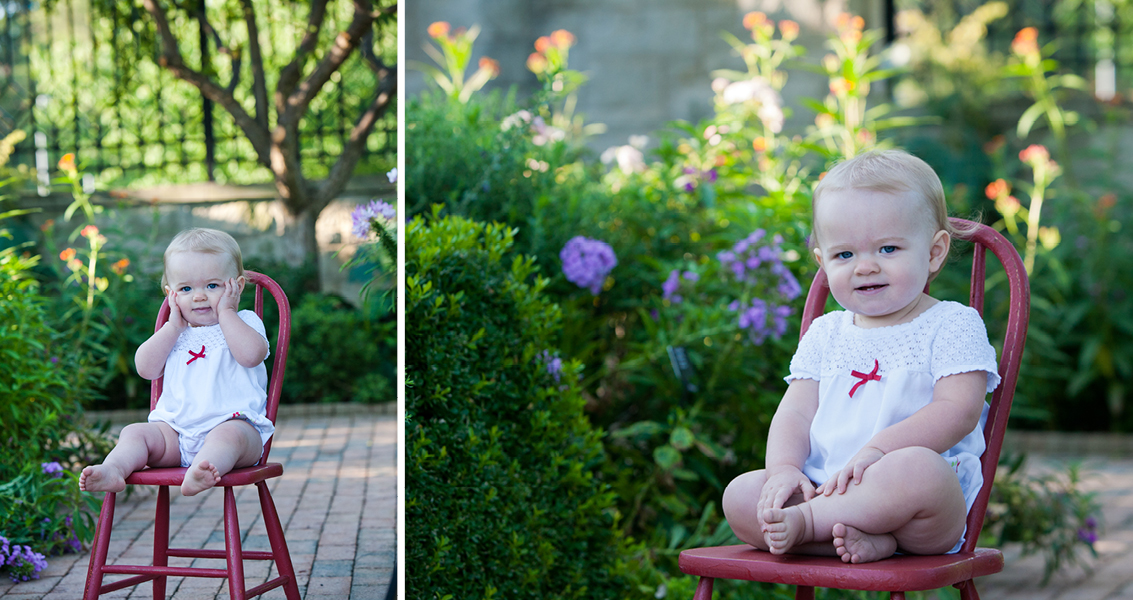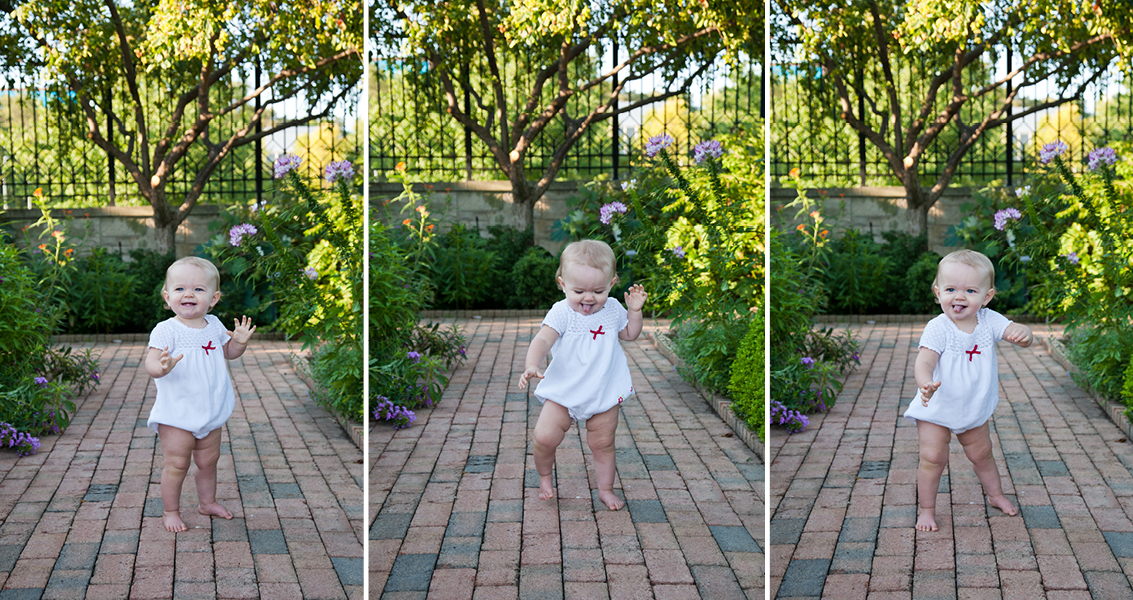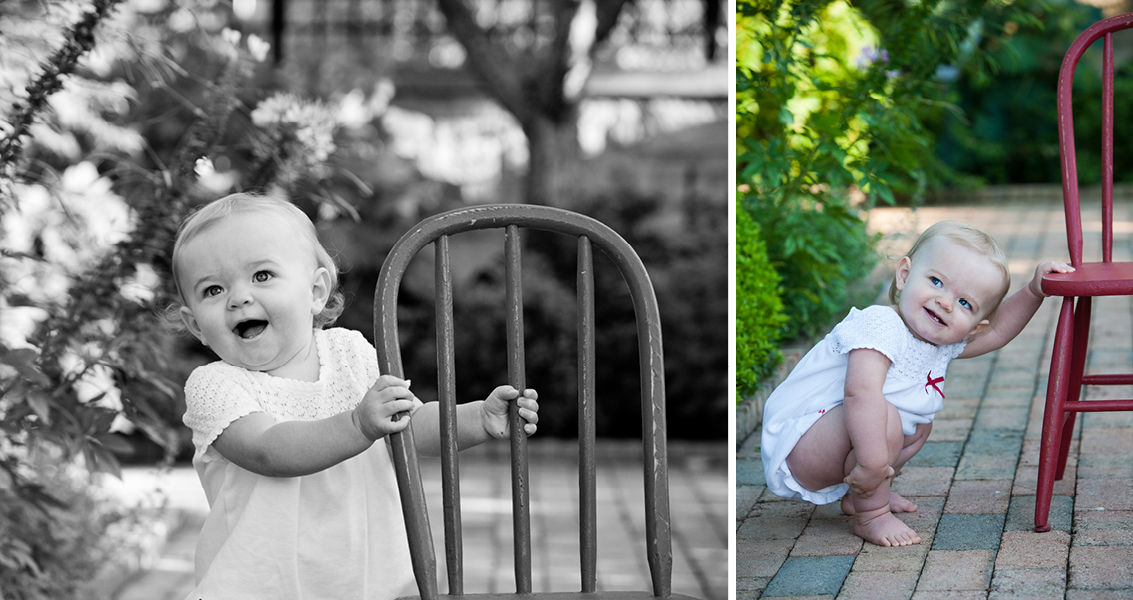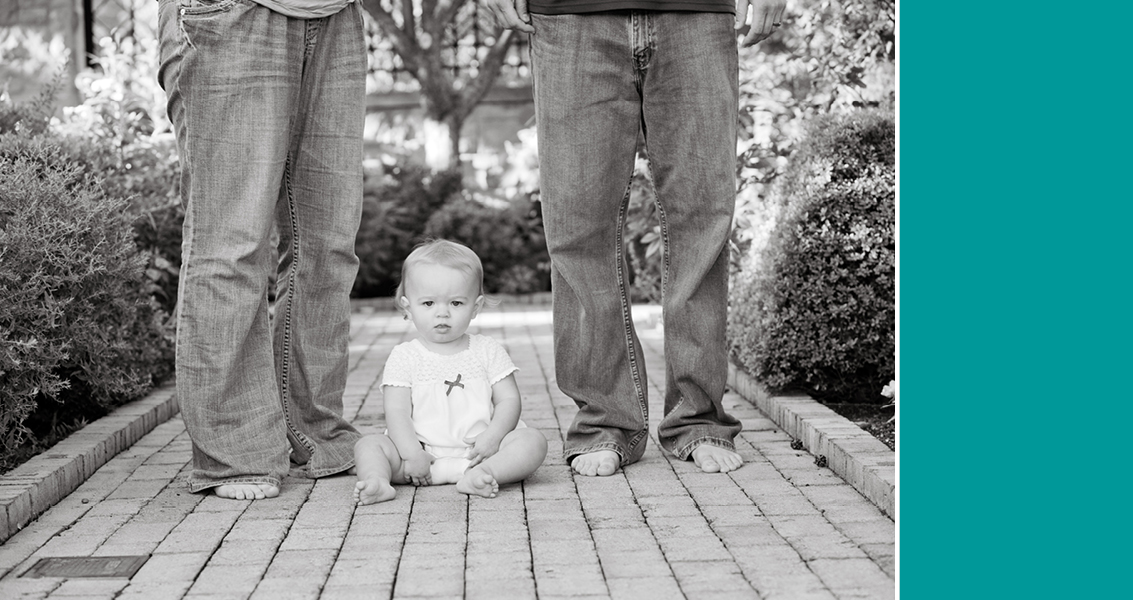 I love birthdays.  And really, there is nothing better than a first birthday.  It is such a festive milestone.  I also love the cake smash.  But, let me tell you what a let down all three of my own children's first birthday smash went.  Seven years ago, we threw Samuel a HUGE party. It was awesome.  It was an October day where everyone wanted to be outside, which was a good thing because I think we had about 75 guests in our bitty apartment over the course of the day into the late hours of night.  I made his cake with loving care, egg, dairy, and gluten free.  Apparently, it tasted like crap because he would not touch it.  Then we skip ahead 4 years to Ada's small party.  My grandmother was one of the few guest in attendance, and when they brought out the lit candled cake (yes…I was not in charge of that part) and set it in front of her, Ada reached for it.  My grandmother gasped, and my mother freaked out.  Ada cried.  A lot.  No cake smash for her.
So, for Elijah's first birthday this year, I was determined to get a real cake smash photograph.  Not the kind where I'm also entertaining and don't really have enough hands to hold a camera, entertain, and watch my baby enjoy his birthday.  So, to HyVee I went to purchase a cute little $9 cake, set up my lights and a cute little antique high chair, and put Eli in it.  The images are priceless.  He LOVED it.  Maybe it's because he's all boy, but he smashed the living heck out of that cake and when he had his fill of sugar, he started throwing the cake.  Fling after fling.  Then sister Ada got involved, because she wanted some cake too (and really, why let it go to waste?).
Finally, I have my cake smash that I wanted.